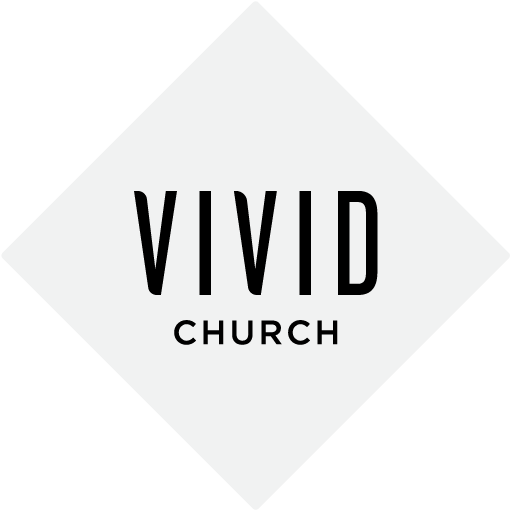 Everyone is looking for meaning in life.
we believe you can find that with jesus.
Grand Opening 
September 10th
10am
562 E. Lambert Rd, Brea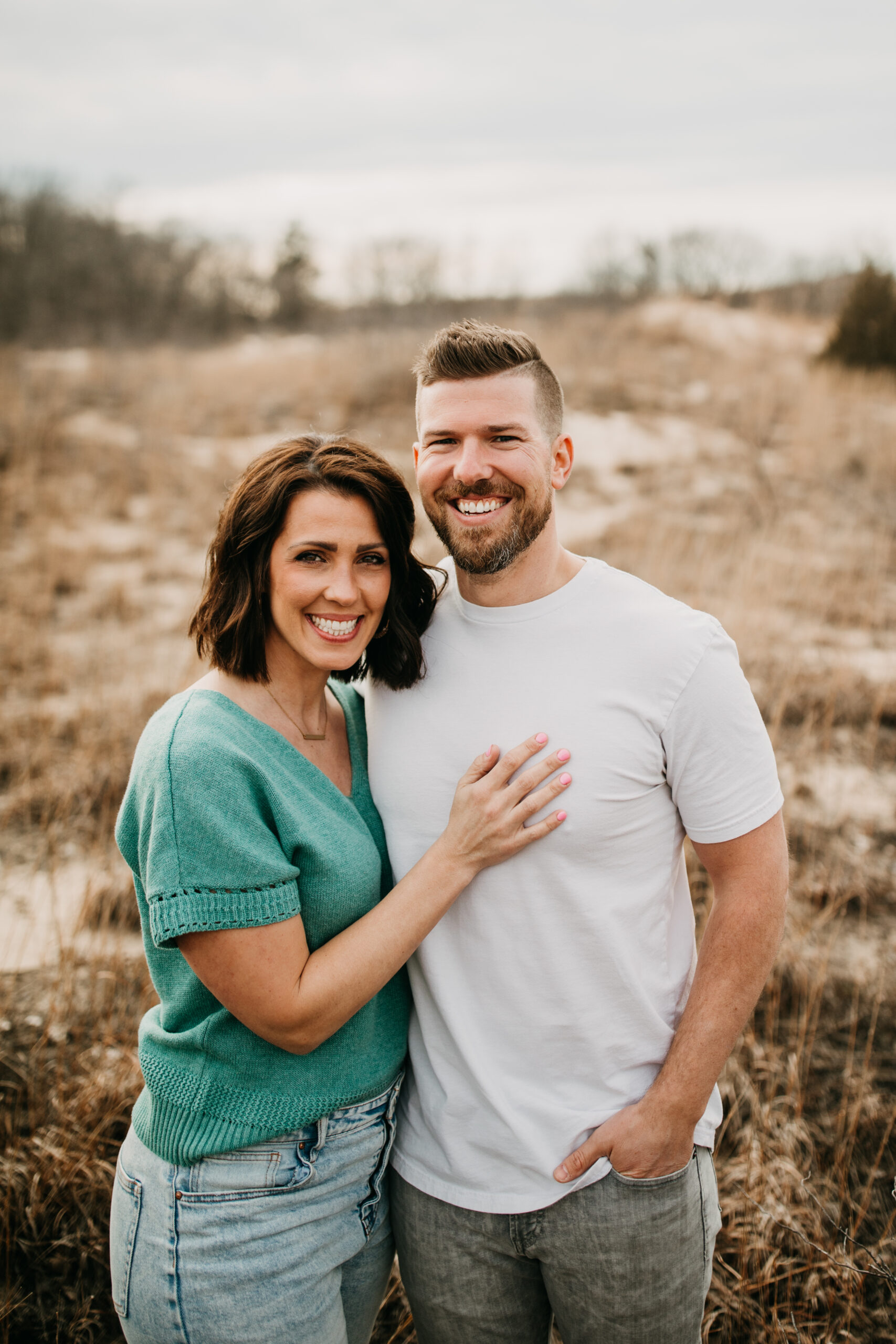 Thrive in every area of your life
→ Find people to do life with
→ Break free from the pain of your past
→ Thrive in your marriage
→ Become a better parent
→ Experience financial freedom
→ Learn how to make a difference
We have a heart of compassion for the people of Brea and Northern OC and we want to help them see themselves as God sees them.
– Joe & Krissy Angelo
We are planting Vivid Church in 2023 in the city of Brea, California.
HELPING PEOPLE SEE
Jesus Clearly
Marriage Clearly
Life Clearly
Life doesn't come with instructions it doesn't mean you have to settle for just good enough. We'd love to help you find the purpose and life-giving relationships you were made for.
– Joe & Krissy Angelo
You can know Jesus loves you on a personal level, just as you are. And as you see how He loves you, we believe you will fall in love with Him.
1 John 4:19 We love because he first loved us.
You weren't meant to do life alone. Find friends and build stronger relationships with God and others.
Your world is the family you lead. The coworkers you see daily. The stores you shop and the restaurants you eat in. Serving your local world will change the global world. 
You're here for a reason. Find out who God created you to be and learn how to live life on purpose.
We would love to talk with you about Vivid Church and your place in it.