Welcome to Vivid Church! Today is the first day of an incredible journey for you to know God, find freedom, discover purpose, and make a difference. Pastor Joe and Pastor Krissy encourage you to give Vivid Church three visits to see if we are the right fit for you and your family. We are making the next three weeks extremely special; check out our calendar below!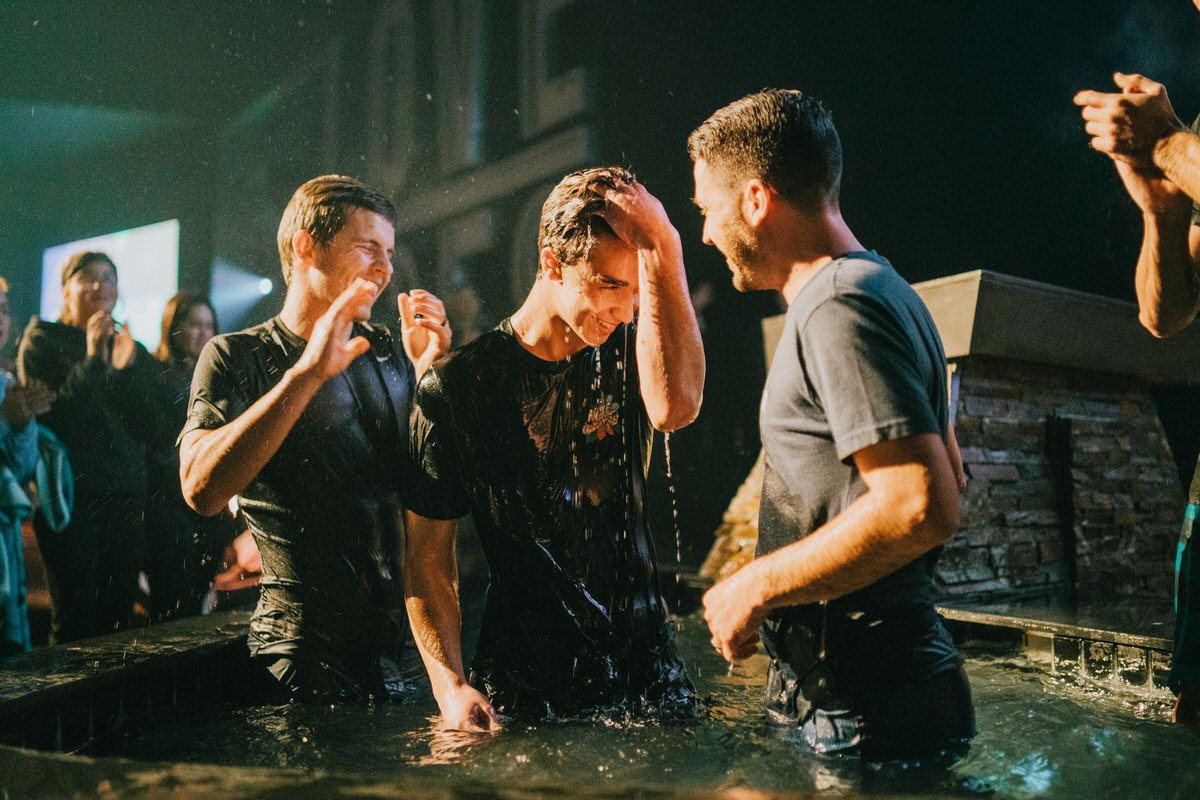 Water Baptisms & Ice-Cream Social
September 17th • After Service
Following our Sunday service we will have water baptisms at our church campus! We will have ice cream and bounce houses to celebrate.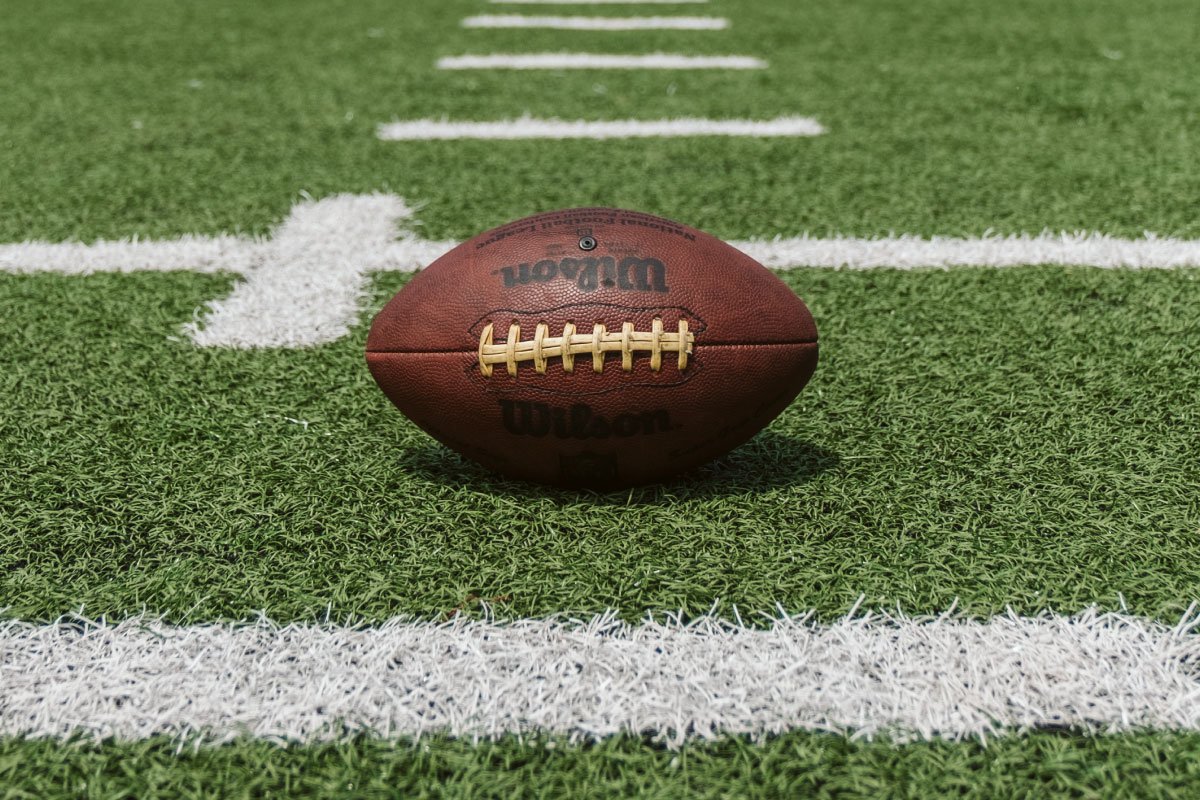 Kick-Off Sunday
September 24th • 10 AM
Wear your favorite sports team apparel or colors!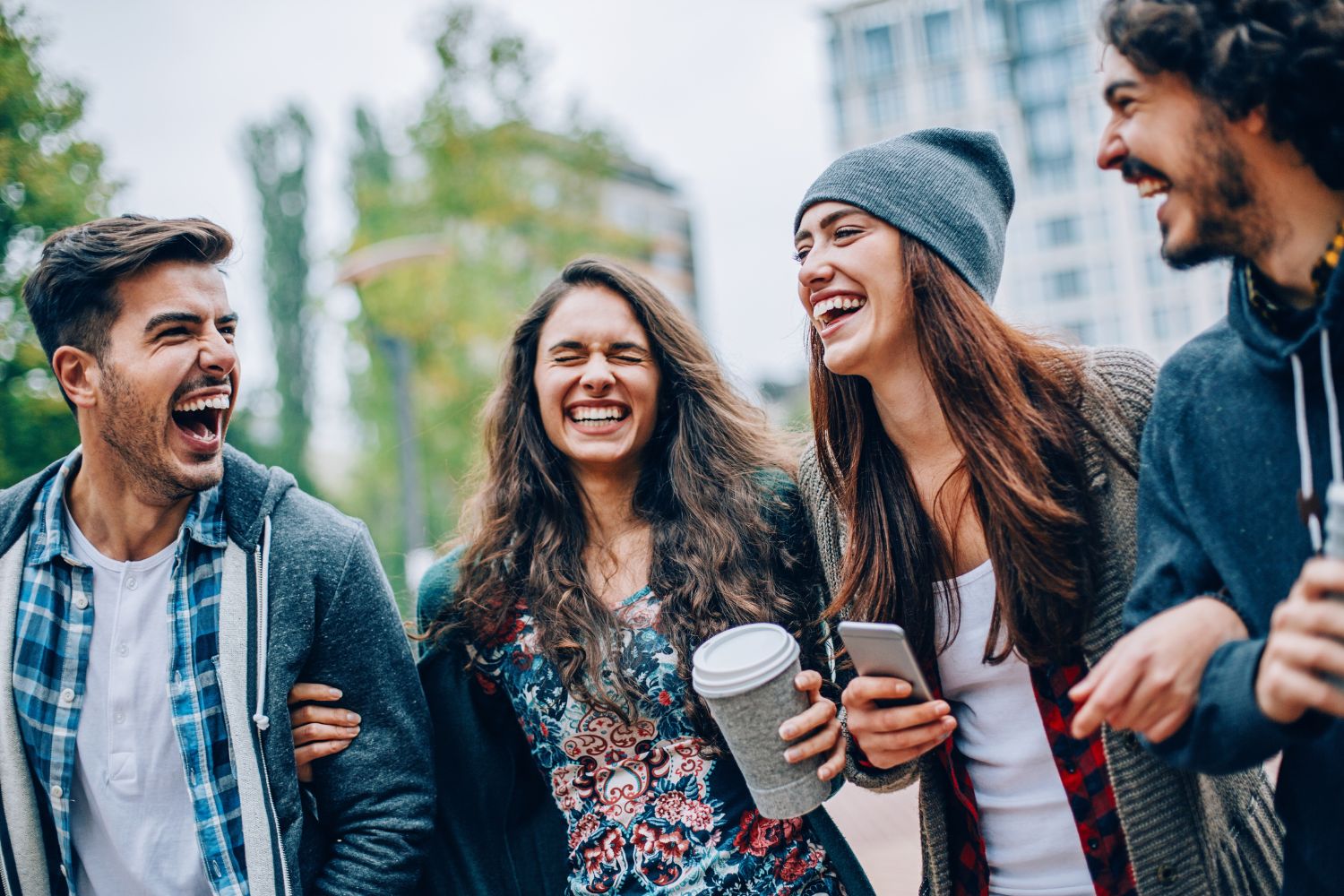 Small Group Sign-ups!
October 1st • 10 AM
Get plugged into a small group, find common insterests, and make relationships.